3555 Shore Rd, Merigomish, NS B0K 1G0.  Note that we are running a "Hybrid" meeting that can be accessed online also. Contact us for details.
Directions to Camp Geddie: From Truro and West – Take Trans Canada Highway #104 past New Glasgow exits to exit 27. Then take Highway 245 towards Merigomish. Camp entrance is about 18 kms from the Trans Canada Highway – watch out for Camp Geddie Road sign.
From Antigonish – follow Hwy 245 and watch for the Geddie Road on your right, just past Lismore. Alternatively, take Hwy # 104 to exit 27 – then follow directions as above.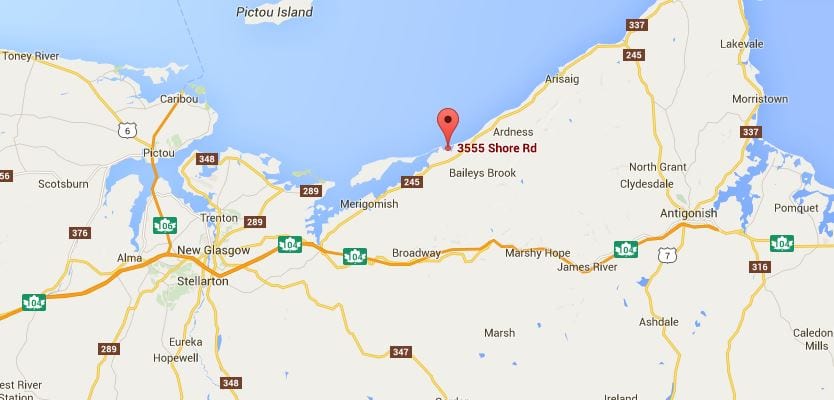 Camp Geddie is owned and operated by The Presbyterian Church in Canada and is accredited by the Camping Association of Nova Scotia.
Click on the image to go to Google Maps.
If you need assistance, please give details on your registration form, or as soon as possible after registration:
* Halifax Airport pickup: date/flight number/arrival time
* Car pooling: pickup location